Microdermabrasion Geelong
Microdermabrasion is a skin rejuvenation treatment that provides a gentle yet effective mechanical peeling of the skin.
What conditions can be treated?
Microdermabrasion can be used to achieve a more youthful appearance by improving skin tone, colour and texture so it is particularly useful for ageing and sun damaged skin. It is useful for both active acne and acne scarring and can be used to reduce enlarged skin pores as well as improve skin pigmentation marks.
Microdermabrasion can also have a place in the treatment of stretchmarks especially newer red coloured stretchmarks.
How does it work?
The procedure is performed using a handpiece that emits very small (micro) diamond shaped crystals onto the skins surface to slough off dead surface cells and initiate cellular turnover at the epidermal and dermal levels. This improves skin elasticity, texture, colour and overall appearance.
There are many factors that influence cellular regeneration and dermal growth. The skins natural response to excessive sunlight is to become thicker to protect sub layers of the skin. The result is slower shedding producing thick dry and rough skin.
Acne sufferers retain their skin cells causing further congestion and thickening of the top layer (stratum corneum). Other factors such as age, genetics, hormonal balance, lack of vitamins and minerals all influence epidermal cellular turnover and reproduction of new, healthy cells.
Are there side effects to Microdermabrasion treatment?
You can resume normal activities immediately following microdermabrasion. Even in sensitive skin types there is usually little or no redness. There is no inconvenience and results are immediate. Microdermabrasion is so efficient yet gentle that you can schedule it at any time, even between appointments.
How many microdermabrasion treatments should I have?
Treatments average about 30 minutes. Depending on what condition is being treated the number of treatments can vary but best results can often be achieved with a series of six treatments to effectively control and focus on problem areas. Therefore regular maintenance will enhance skin conditioning.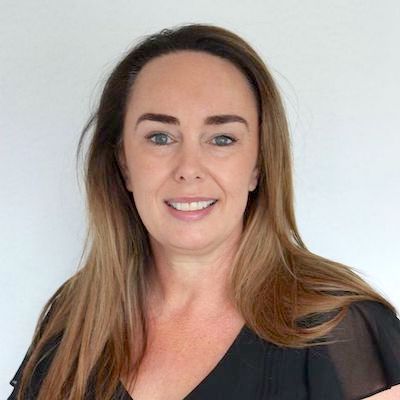 Meet our Skin & Beauty Therapist – Julie Parkers
Cosmetic/Senior Skin & Beauty Therapist, Nurse
CIDESCO BEAUTY THERAPY TRAINED
Julie has over 25 years' experience in Nursing and Beauty therapy.  She has worked in all aspects of natural and medical aesthetics.  Julie has been an educator at Elly Lukas and the Centre of Excellence Beauty Therapy colleges.
She is an advanced skin therapist and Laser specialist.  Julie will work with you to truly understand how your skin works and find a solution that is unique to you and your skin.
She loves performing Laser Hair Removal & skin rejuvenation for wrinkles, pigmentation and capillaries.  Renowned for her luxurious facials and optimal results for each & every client.
What is Pityriasis Alba?  Classic Pityriasis Alba is a skin disorder that is usually asymptomatic and mildly itchy, it is characterized by moderately scaly hypopigmented (skin lacking pigment) macules that are poorly defined. Pityriasis Alba can last for months up to...