Facials
Anti-Ageing Medi-Facial
45 minutes – $99
A powerful treatment with a unique blend of active marine and botanical extracts, designed to address environmental free radical damage and reduce the appearance of fine lines. This treatment revitalises lackluster skin and restores hydration, resulting in a soft and glowing complexion.
Clarifying Facial
45 minutes – $99
The ultimate deep cleansing and purification treatment for congested and dull skin. This purifying medi-facial utilizes mineral micro-crystals to remove toxins and refine pores. Soothing Vitamin B and Green Tea extract restore hydration and leaves the skin purified and luminous.
Enzyme Hydration Peel
30 minutes – $89
The PaPaya Hydration Peel is the perfect start towards creating brighter and more even textured skin. With papaya enzyme and lactic acid, this hydrating peel is ideal for all skin types, including sensitive skins.
Other Beauty Services
Waxing
Eyebrow Shape – $25
Eyebrow Shape/Lip/Chin – $35
Lip & Chin – $25
Tinting
Eyelash Tint – $25
Eyebrow Tint – $20
Eyelash & Brow Tint – $40
Eyebrow Tint & Wax – $40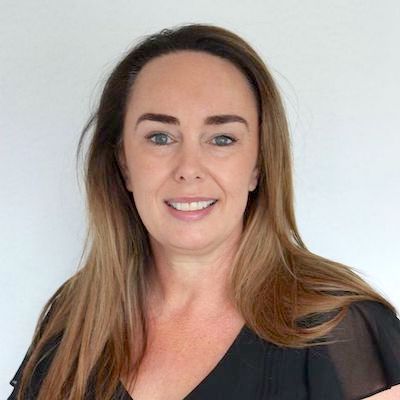 Meet our Skin & Beauty Therapist – Julie Parkers
Cosmetic/Senior Skin & Beauty Therapist, Nurse
CIDESCO BEAUTY THERAPY TRAINED
Julie has over 25 years' experience in Nursing and Beauty therapy.  She has worked in all aspects of natural and medical aesthetics.  Julie has been an educator at Elly Lukas and the Centre of Excellence Beauty Therapy colleges.
She is an advanced skin therapist and Laser specialist.  Julie will work with you to truly understand how your skin works and find a solution that is unique to you and your skin.
She loves performing Laser Hair Removal & skin rejuvenation for wrinkles, pigmentation and capillaries.  Renowned for her luxurious facials and optimal results for each & every client.
What is Pityriasis Alba?  Classic Pityriasis Alba is a skin disorder that is usually asymptomatic and mildly itchy, it is characterized by moderately scaly hypopigmented (skin lacking pigment) macules that are poorly defined. Pityriasis Alba can last for months up to...